WELCOME TO
Mindful Innovative
Action
As a individual
Give yourself permission for a little me time, because if you are body and mind well and your amazing self, only then you can also bring 100% of yourself to family, work and play.
We love working with YOU, we understand the burnout that comes with focusing on everything else but you.
So if you need to manage stress, develop your emotional intelligence or ban bullies from your life then we have the solutions
All our programs are developed using current research and best practice to make sure that you get results.
Join the over 500 people who have learnt to stress less and live well.
As a business
People are your biggest asset or not depending on how you look after them.
We offer a range of services to business including;
in-house or industry leadership program development and management

DiSC profiling to assist your team in recognising each others strengths and challenges.

Consumer forums, do you need quality feedback from educated and diverse consumers.

Custom workshops and speeches, talk to us about what your business needs
Ways we give back
We are always looking for ways to build a better world
ParentMedic
We are super excited to be joining the ParentMedic movement. Providing cost effective first aid training for parents across Australia. Time to use those nursing skills for the greater good!!!
As a bonus ParentMedic is also a social enterprise, so part of the profits goes towards supporting health clinics in Kenya
Ambsie
We have just volunteered at Ambsie which we are super excited about. Ambsie provides storytellers to schools around Australia. We figure we have a few stories to tell, so we are sharing our experience with young people whenever we can.
We also support
Mindfulness
Incorporating mindfulness into your everyday life can have many benefits. Reduce the impact of stress and everyday chaos, as easily as 15 minutes practise 3 times a week.
Scientific studies have demonstrated that the symptoms of depression and anxiety can be alleviated by 8 weeks of practice.
Mental health at work is important
Having a workplace that places importance on employee mental and physical safety doesn't just make you an employer of choice.
It will actually have an impact on your businesses bottom line.
In Australian10.9 billion dollars per year of lost productivity can be attributed to mental health conditions. Meaning that if your business is not creating a mentally safe environment, an environment were staff can disclose and be supported then it is costing your business.
Consumer input
Consumer input is not just critical to ensuring positive health outcomes, it also makes business sense.
With an increasing focus on consumer participation, in both health and the disability sector. Many businesses are struggling to access good quality consumer feedback. Given that national quality standards are requiring engagement with consumers it can be challenging to meet your requirements.
Let us help, with a diverse group of health and disability consumers ready to provide feedback for your organisation, let us take the pressure off.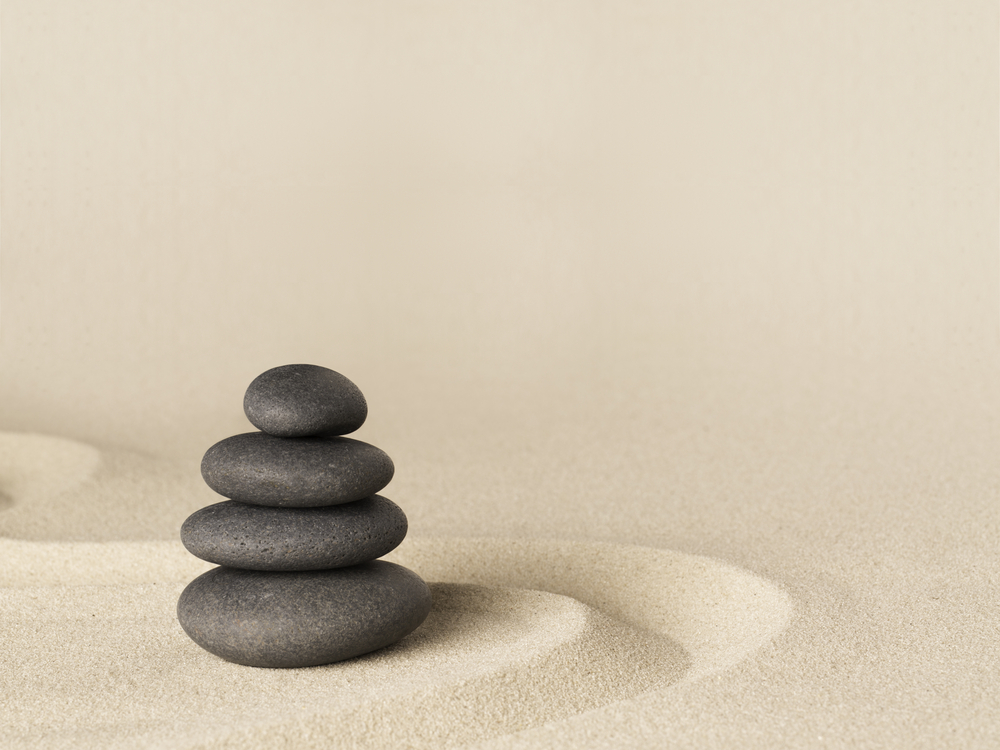 Our vision
Life should be an adventure, a journey to be experienced.
Our passion at Mindful Innovative Action is that you witness your journey, that you can fully immerse yourself in life and enjoy what you do.