Burnout is a syndrome, recognised by the WHO. The symptoms include;
A feeling of exhaustion both mental and physical

Detachment from your job

Feelings of negativity or cynicism related to your job

Reduce professional efficacy
This is not a place that you want to be.
Causes
Prolonged exposure to occupational stress
Depression
feelings of severe despondency and dejection
Anxiety
Anxiety disorders are experienced as a disproportionate level of distress, worry or fear in response to a emotional trigger.
Causes
it is unknown what causes most depressive episodes.

Nurses experience higher levels of depression then the general population and it is theorised that work stress and emotional load are associated with this increased rate
We can change the statistics, and employee mental wellbeing and make our workplaces mentally safe.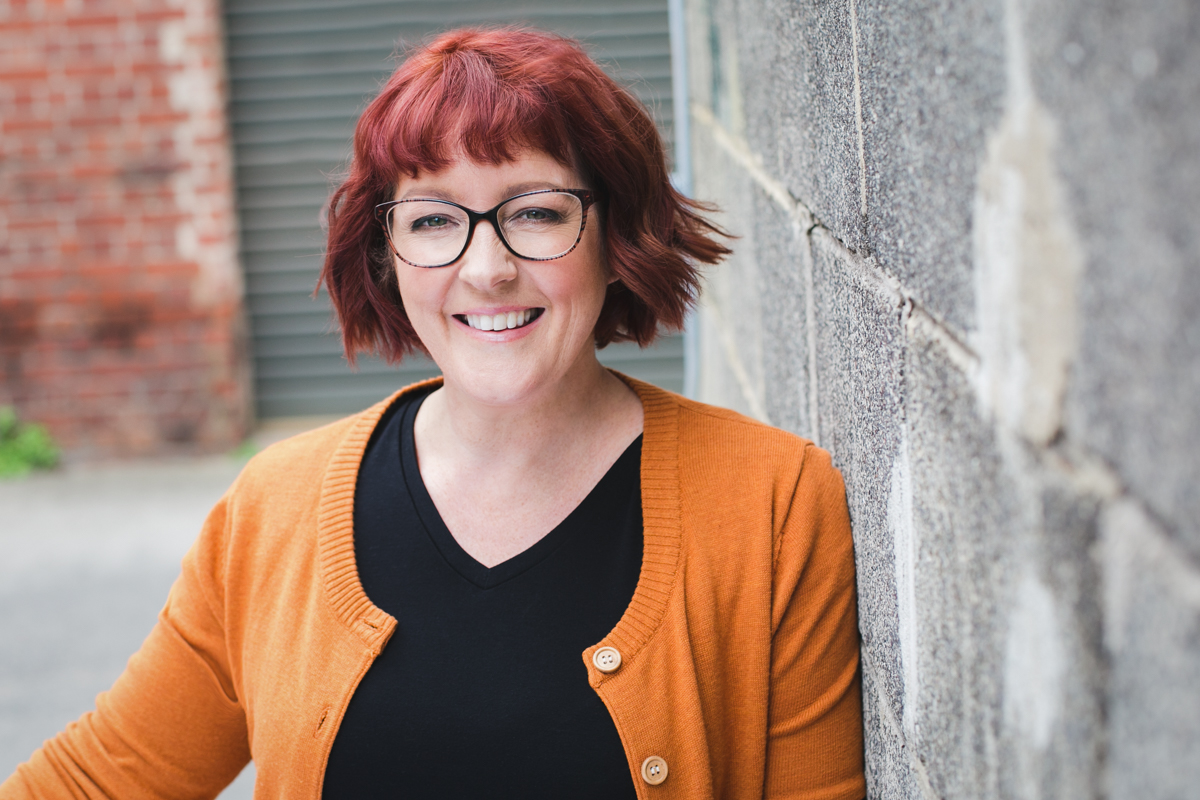 About 5 years ago I experienced burnou.
I had been working towards my goal of being a CEO and I was well on the way. I was managing a turnover of 45M and over 300 employees but it was not as enjoyable as it once was.
I didn't know what was going on, but when I started having anxiety attacks I knew it was time for a change.
So I Moved and took a job in Saudi Arabia, as a senior supervisor at a large hospital. The change of scenery was refreshing and the atmosphere was definitely an improvement on my experiences as a Manager in the Australian healthcare system.
The expat community gathers around and supports each others and I was totally accepted and given the space and time i needed. I worked, did yoga and finished my Masters with a thesis on the impact of gender and cultural identity on leadership style. I had nothing else to worry about. But I was still exhausted most of the time.
After 12 months in Saudi Arabia, I was successful in gaining my dream job, Station leader in Antarctica. Completely out of the healthcare industry, I was going to be running a research station… for 11 months in the icy, isolation of Antarctica. This was an amazing experience and through alot of research and self awareness work I finally began to understand what burnout was and what I had experienced those couple of years earlier.
it was tradies in Antarctica who taught me the value of a psychologically safe workplace and who helped me heal from burnout.
Now my passion is to make sure that others don't experience burnout like I did and have the tools they need to manage stress better.